Details

Written by

slovo

Hits: 882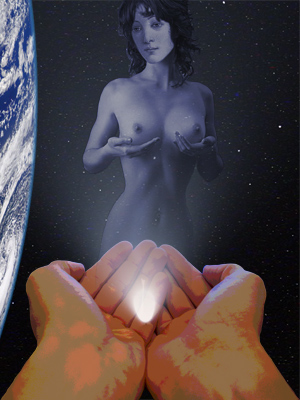 composition.

The model's body image has been taken from the web. The face is Botticelli Venus's.
The background is a crop of 'stars in night sky over London England ' (c) Damon Hart-Davis
Details

Written by

slovo

Hits: 896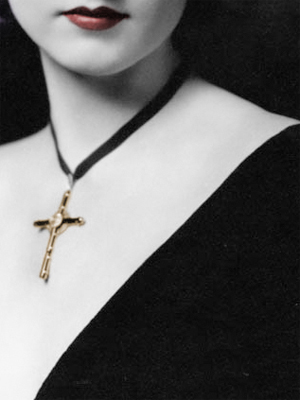 ...black and white, sacred and profane, prudish or lascivious?

vintage picture colored and cropped.

The picture of the model has been taken from the web, but it's very old and I believe her identity has been concealed.
Details

Written by

slovo

Hits: 861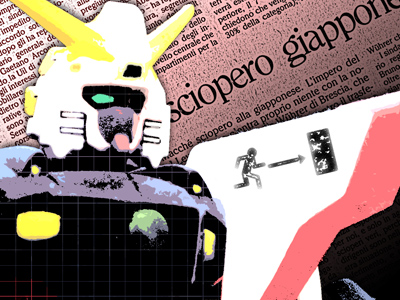 composition.

The background has been realized scanning page 13 of "L'Unità" published on the 14th octobrer 1988.
Mobile Fighter G-GUNDAM GF13-017NJ Shining Gundam's mecha design is copyright of the Sotsu Agency, Sunrise & TV Asahi.